TOP 5 Piggy Walks
A 4-minute drive from The Pigs, dog friendly
A wonderful woodland walk; here, you can escape and go deep into the pretty woodland, meandering along one of the coloured trails which can take you on varying lengths of walks.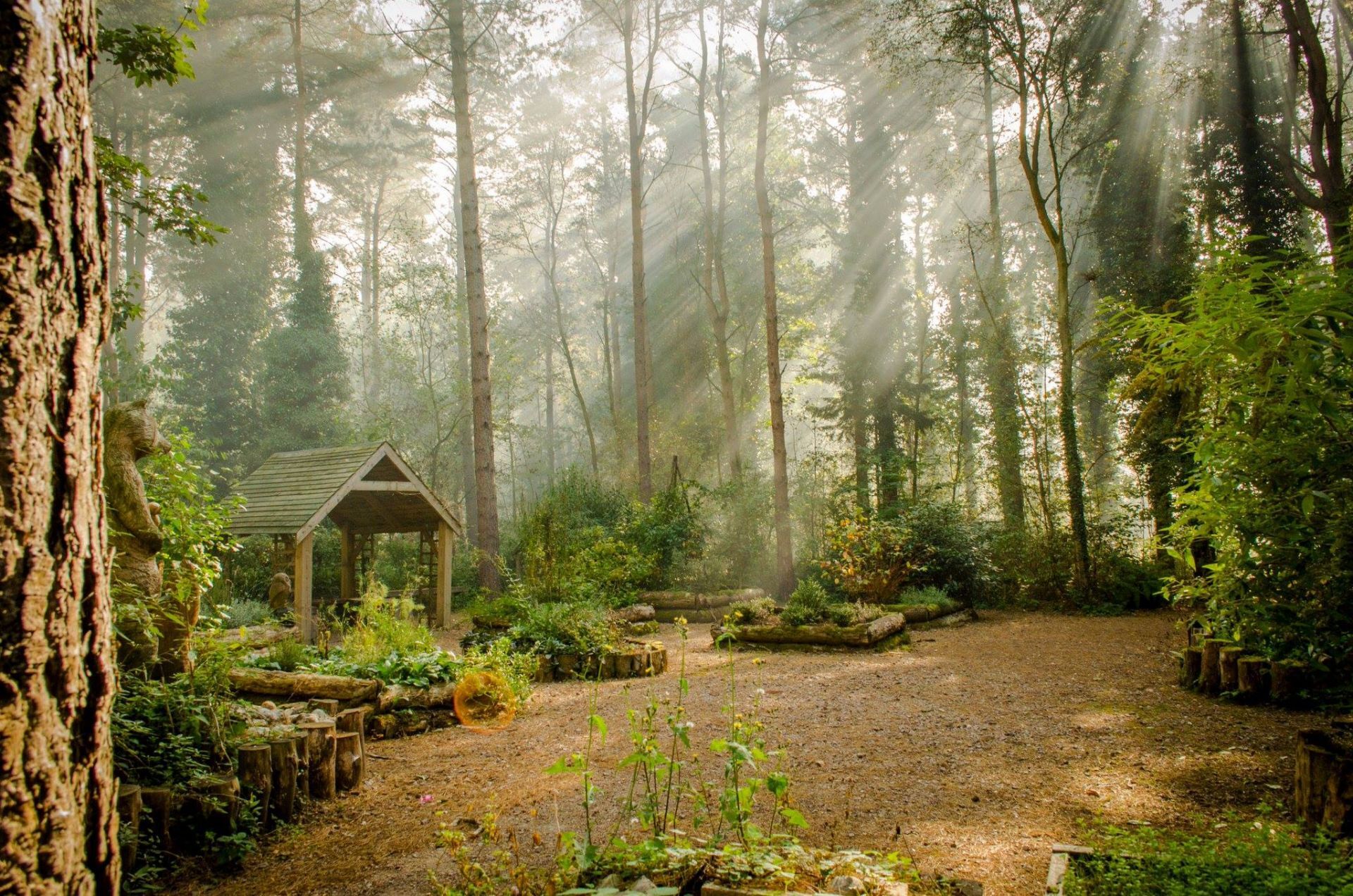 A 7-minute drive from The Pigs, dog friendly 
A magical place to visit, perfect for taking your dog for a long stroll. Enjoy streams for paddling, hills for scrambling and perfect spots for picnics.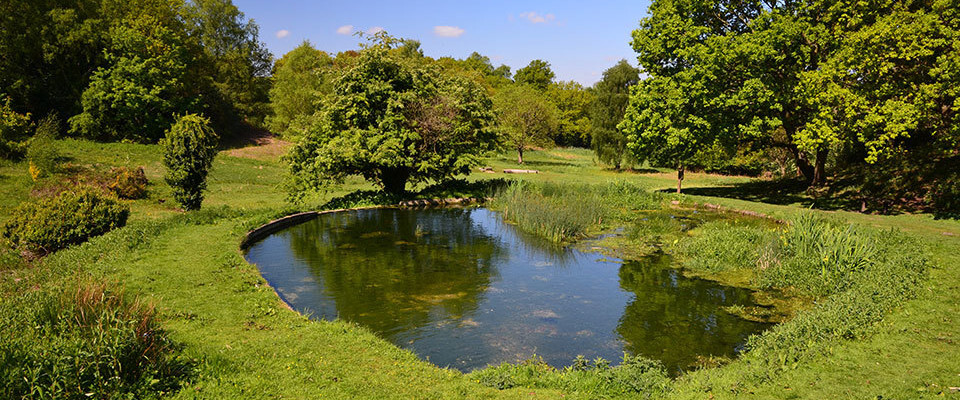 A 14-minute drive from The Pigs, dog friendly
Wander through Sheringham Park, and you'll discover woodland trails, gardens, and stunning coastal views. Spend a day here exploring 1000 acres of varying habitat, including woodland, parkland and cliff top.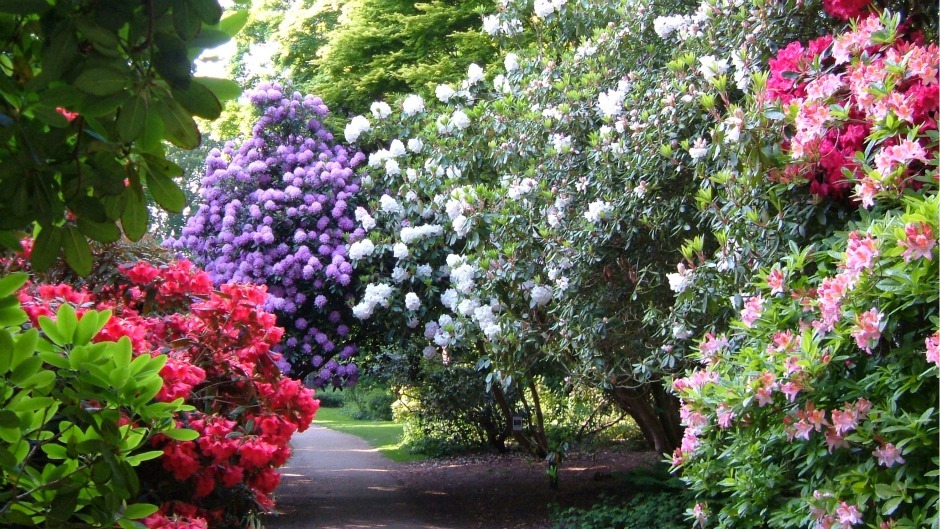 A 17-minute drive from the Pigs, dog friendly
It is one of North Norfolk's favourite dog-friendly beaches and will certainly set tails wagging! This pebble beach will provide a different terrain for your pup to explore, and it's popular with fishermen meaning there'll be all sorts of strong scents to sniff out!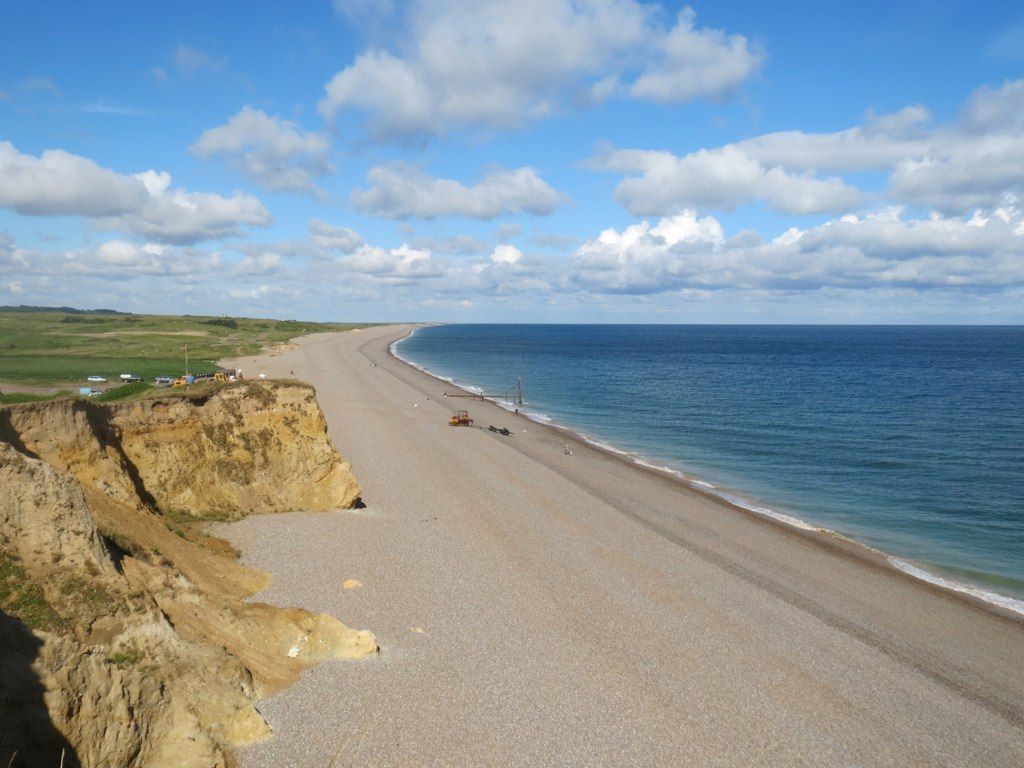 A 13-minute drive from The Pigs, dog friendly 
As part of the grounds of Bickling Hall, this is a great walk to take with your dog. You can follow a circular route and pass through the long plantation woodland or take a stroll by the lake for a more gentle walk.