Special Perks
Norfolk Museums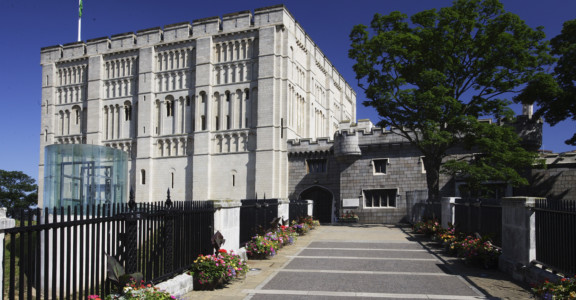 Save 20%
Discount applied to adult, child and concession tickets at all ten museum locations.
View Website
EXCLUSIVE PASSPORT PERK AT TEN HISTORIC LOCATIONS
New for 2019, we've teamed up with the prestigious Norfolk Museums to offer passport holders a never-before-seen perk.
Save 20% at all ten Norfolk Museums locations including Norwich Castle, Gressenhall Workhouse, Time & Tide and Strangers' Hall.
Simply show your Norfolk Passport on entry and start saving immediately! From 9 February - 8 September 2019, you must check out the stunning exhibition, Viking: Rediscover the legend.
Cromer Hall Concerts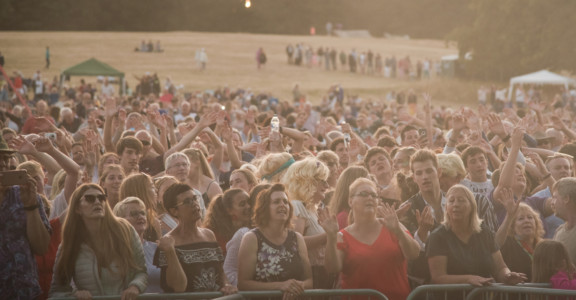 Save £5 on tickets
Use code NPPSTAR at checkout
All kids tickets just £1.

View Website
EXCLUSIVE CROMER HALL CONCERT SAVINGS

Cromer Hall Concerts are back! Get ready to 'Dance in the park' for another trio of amazing musical entertainment. Grab your picnic, charge your glass and get ready to dance under the stars! All kids tickets just £1 too.
Motown & Michael | Fri 2 August - 7pm
Tickets
Back to the 80's | Sat 3 August - 7pm
Tickets
A Country Night in Nashville & Elvis | Sun 4 August - 6pm
Tickets
Freshly-made pizza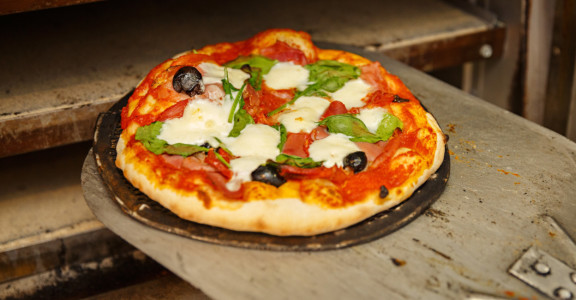 Save 20% on Byfords pizza!
Takeaway only | Friday nights, 5pm-8pm
12" THIN CRUST PIZZA FRESHLY MADE AT BYFORDS
Choose from a classic menu or build your own delicious creation. Available from the Byfords store every Friday, 5pm-8pm. Also, choose from a range of salads, smoothies and cakes.
Food & Drink
Rooms