The latest Norfolk Passport perks
Special Perks
Norfolk Car Club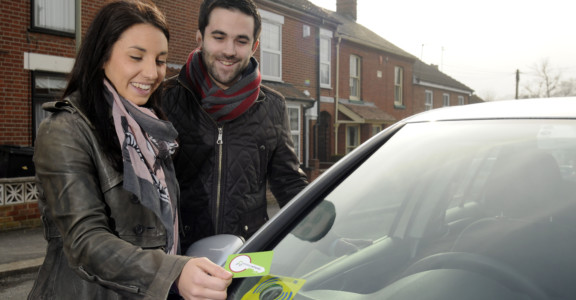 Save £50!
Join the car club online with promotional code Passport.
Free to join (usually £25) and receive £25 driving credit
View Website
Save £50 with Norfolk Car Club!
Car Club has a fleet of new cars and vans parked in dedicated bays across Norwich and 60 towns and cities in the UK.
Vehicles can be hired for as little as half an hour at a time or as long as you need. Members are issued with a personal smartcard to access and use the cars. Vehicles can be booked online or by phone and takes just 15 seconds for your booking to reach a car.
*Avoid the expense of buying and servicing your own car
*No more parking problems. Dedicated free parking bays across Norwich and 60 other UK towns and cities
*Convenient. Cars and vans available 24/7
*Manual and automatic cars available
*Insurance and fuel included
Midweek breaks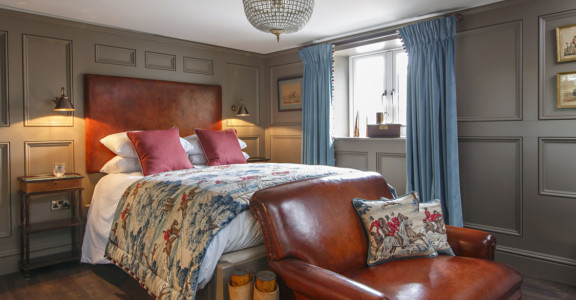 Exclusive off peak midweek breaks for bed and breakfast

Sunday - Thursday
Norfolk Passport holders
Phone/email bookings
Off-peak only
Not valid in conjunction with any other offer
Grab yourself an off-peak midweek break with these amazing partners. Rates are available exclusively to Norfolk Passport holders on a bed and breakfast basis.
Kings Head Holt, Holt
2 nights £185 • 3 nights £275 4 nights £355
Byfords, Holt
2 nights £280 • 3 nights £410 • 4 nights £530
The Dial House, Reepham
2 nights £220 • 3 nights £320 • 4 nights £415
The Assembly House, Norwich
2 nights £290 • 3 nights £420 • 4 nights £545
The Pigs, Edgefield
2 nights £255 • 3 nights £370• 4 nights £480
PIGSPA, Edgefield
2 nights £315 • 3 nights £460 • 4 nights £590

To book your midweek stay please call 01263 711400 (option 1) or email queries@byfords.org.uk
Food & Drink
Rooms